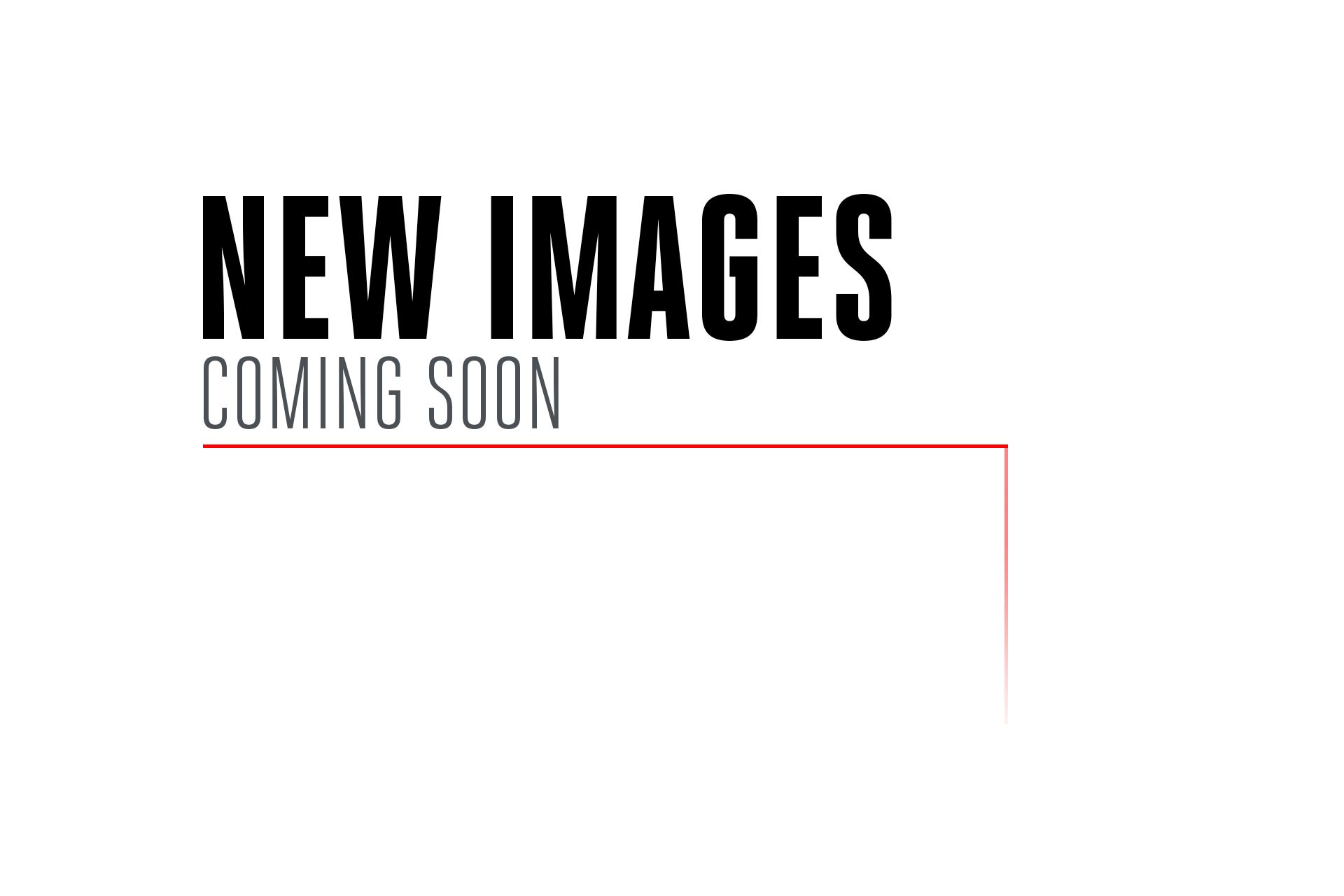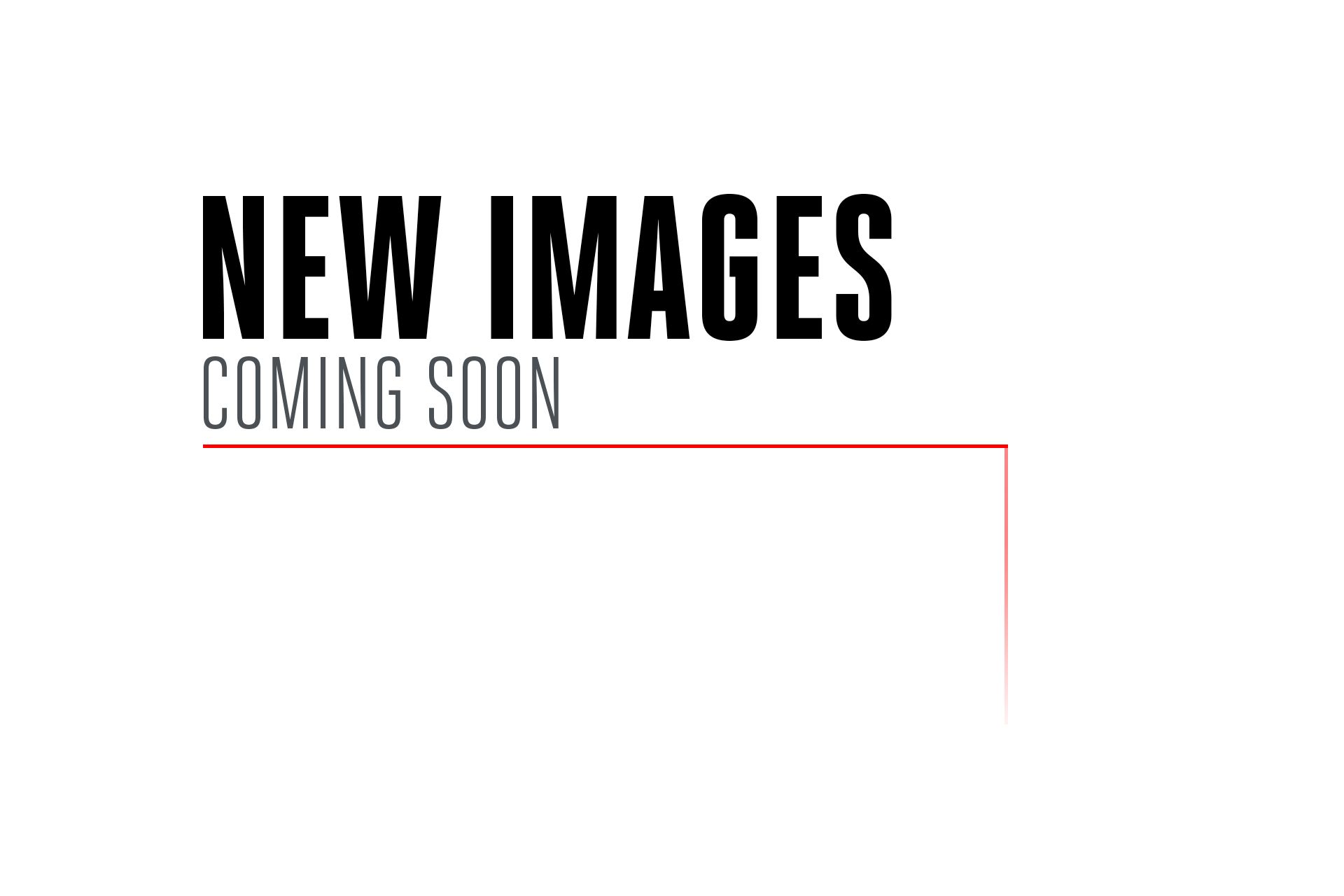 ---
Description
Upgrade your car's exhaust sound and performance with the Active Valve Control - Plug & Play Remote Control System for OE & Milltek Sport Exhausts (LHD) from Milltek. This product is specially designed for Audi RS3 models, including the 8Y Sportback and Saloon/Sedan released in 2021 and onwards. One of the unique selling points of this product is its compatibility with both OE and Milltek Sport exhausts, making it a versatile solution for any car enthusiast who wants to improve their driving experience. The plug-and-play system ensures that installation is easy and hassle-free, taking only a few minutes to complete. You won't need to make any modifications to your existing exhaust system to enjoy the benefits of this product. The Active Valve Control system is designed to give you complete control over your car's exhaust sound. The remote control allows you to switch between different modes, enabling you to choose the level of volume and aggression that you desire. This feature makes it ideal for drivers who want to switch between a more subtle sound for daily driving and a more aggressive one for special occasions. This product is made from high-quality 304L "Aircraft" Grade stainless steel, ensuring that it will last through any harsh conditions. The durability of the material means that you won't need to replace your exhaust system anytime soon, making it a cost-effective solution in the long run. With the Active Valve Control system, you can enjoy improved performance and a more exciting driving experience. The system is designed to increase airflow, resulting in better engine performance and responsiveness. You'll notice a significant improvement in acceleration and throttle response, making your car feel more powerful and dynamic. In conclusion, the Active Valve Control - Plug & Play Remote Control System for OE & Milltek Sport Exhausts (LHD) is a must-have for any Audi RS3 owner who wants to upgrade their car's exhaust system. Its compatibility with OE and Milltek Sport exhausts, ease of installation, and high-quality materials make it a reliable and cost-effective solution for improving your car's sound and performance.
---
Fitting Guide
Audi > RS3Audi > RS3 > 8Y (2021 - Present) > SportbackAudi > RS3 > 8Y (2021 - Present) > Saloon | Sedan
---
Part Details
SystemType:
Replacement Parts & Misc
OffRoadUseOnly:
No
ECApproved:
No
SKU:
SSXAU972
Discover Your Perfect Exhaust!
Effortlessly Explore the Best Aftermarket Exhaust Solutions for Your Vehicle.