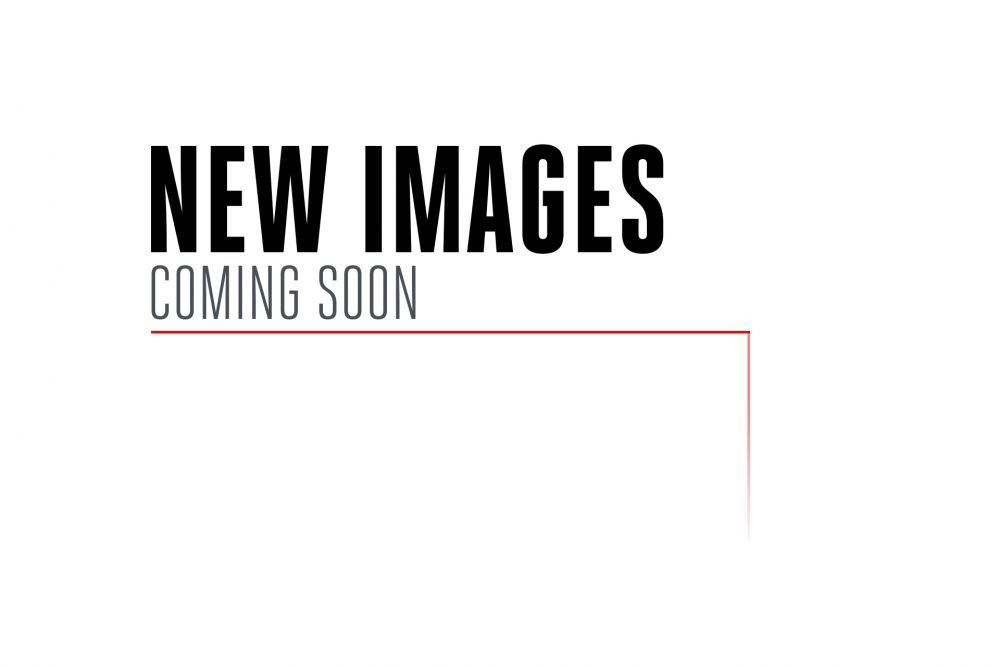 ---
Description
If you're looking for an upgrade solution for your car, look no further than the Milltek Sport Full Non-Resonated (Louder) Exhaust System with Hi-Flow Sports Catalyst & Polished Trims. This exhaust system will give you that extra performance boost and sound you've been craving. The catalyst is designed to be freer-flowing, allowing for gas-flow to be less restrictive and in turn improve engine efficiency. So don't wait any longer, upgrade your car today and experience the difference with Milltek Sport!
---
Fitting Guide
New Mini > Mk1 > R53 > (R53) Cooper S
---
Part Details
SystemType:
Complete Exhaust Systems
OffRoadUseOnly:
No
TipFinish:
Polished
Resonated:
Non-Resonated
ECApproved:
No
TipShape:
Jet
PipeDiameter:
63.5mm (2.5")
SKU:
SSXM009
Discover Your Perfect Exhaust!
Effortlessly Explore the Best Aftermarket Exhaust Solutions for Your Vehicle.