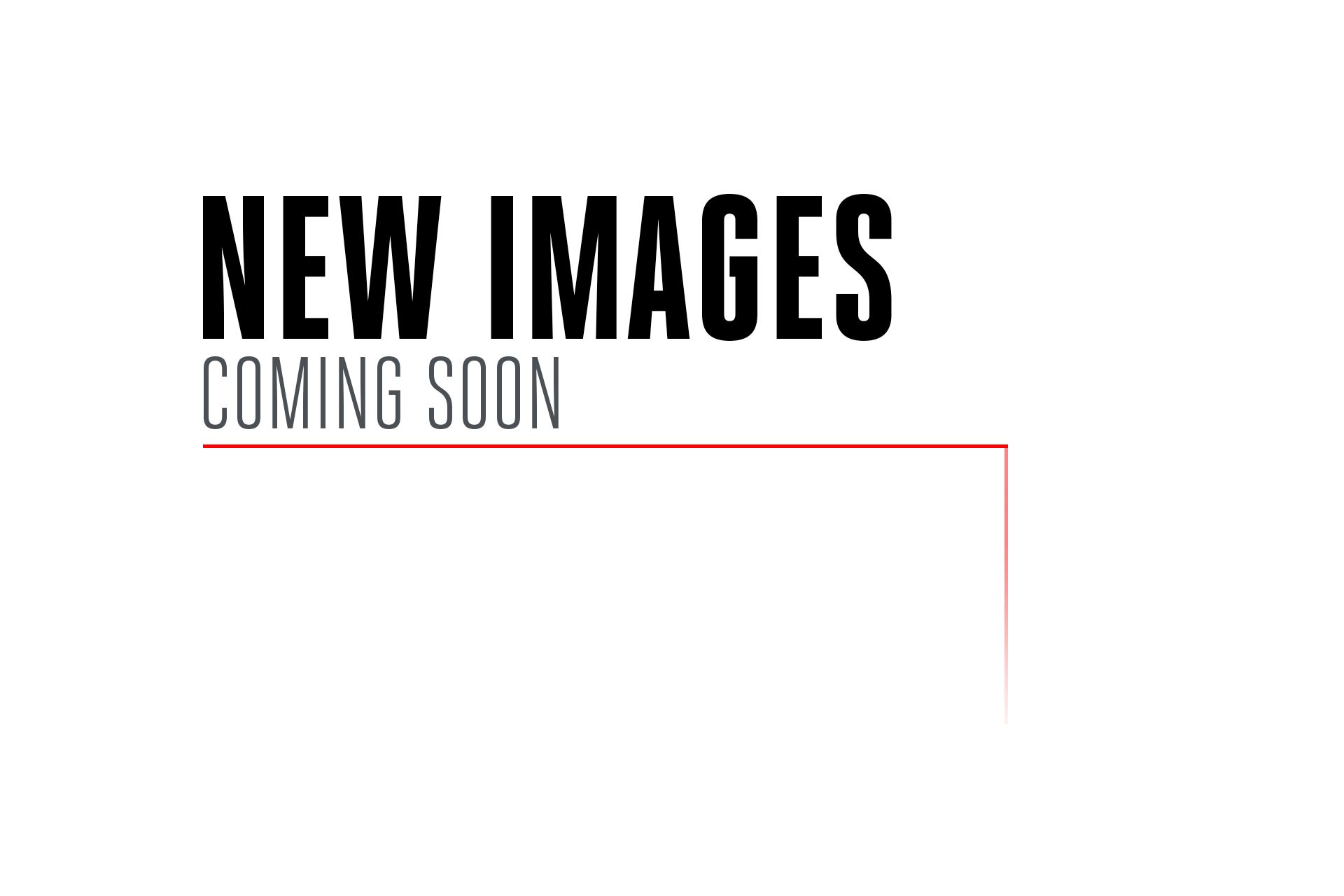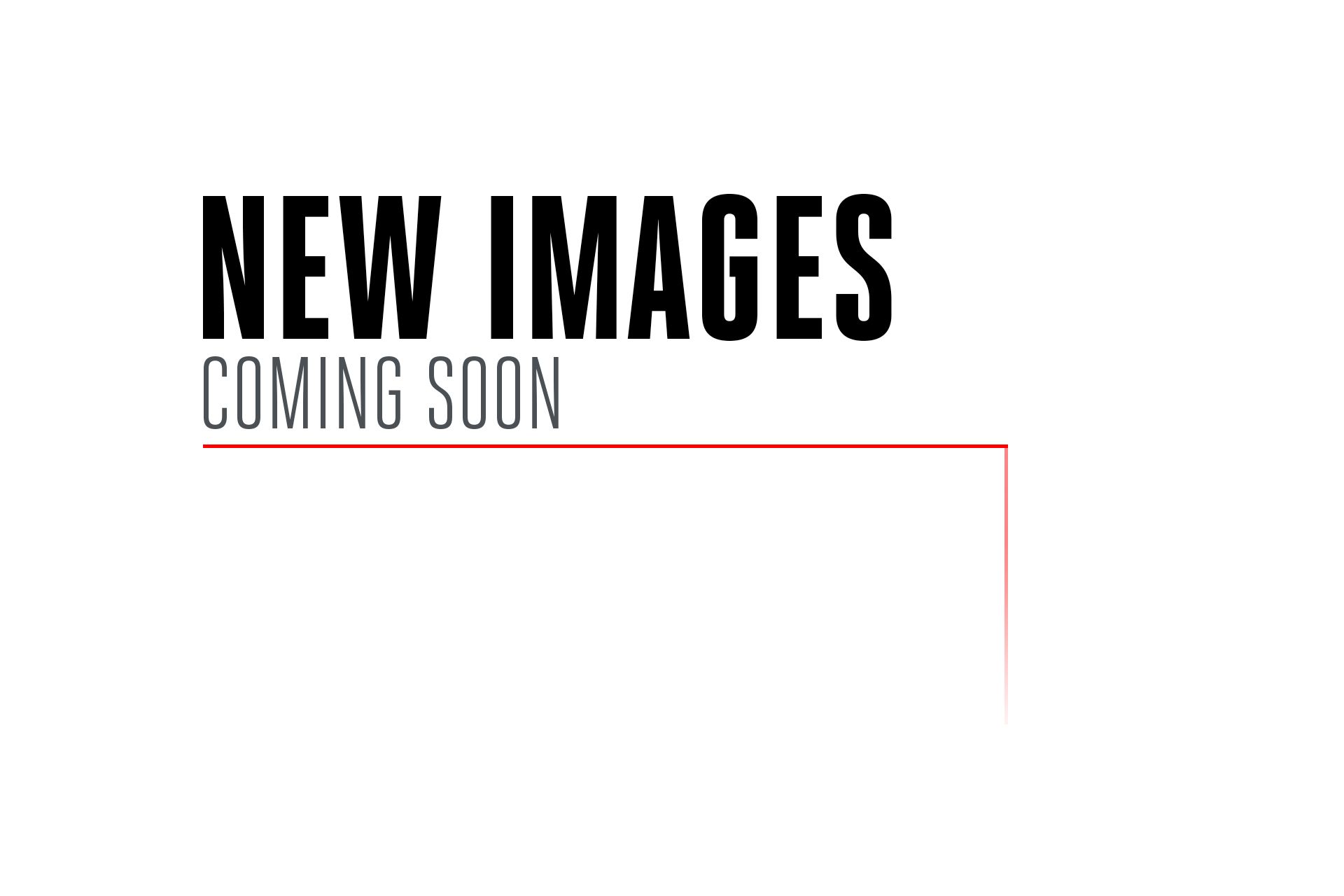 ---
Description
Upgrade your BMW M135i XDrive 5 Door with the Maxton x Milltek OPF/GPF Back System with Quad GT-100 Polished Trims. This exhaust system is specially designed for Maxton diffusers and is compatible with OPF equipped vehicles. One of the standout features of this system is the quad GT-100 polished trims, which give your car a sleek and aggressive look. The trims are made from high-quality materials, ensuring they will last for years to come. Installation of the Maxton x Milltek system is incredibly easy, making it a great choice for those who want to upgrade their car without spending hours in the garage. The system is designed to fit seamlessly onto your vehicle, with no additional modifications required. But what really sets this system apart is the performance improvements it provides. The Maxton x Milltek system is designed to increase airflow, which can result in improved horsepower and torque. Additionally, the system can provide a more aggressive exhaust note, giving your car a more sporty feel. When you choose Milltek, you can rest assured that you are getting a high-quality product from a trusted manufacturer. Milltek has been producing exhaust systems for over 35 years and has a reputation for excellence. Overall, the Maxton x Milltek OPF/GPF Back System with Quad GT-100 Polished Trims is a great choice for anyone looking to upgrade their BMW M135i XDrive 5 Door. With its easy installation, sleek design, and performance improvements, this system is sure to impress.
---
Fitting Guide
BMW > 1 Series > F40 (2019 - Present) > M135i XDrive 5 Door (OPF Equipped Vehicles)
---
Part Details
SystemType:
Cat & Filter Back Systems
OffRoadUseOnly:
No
TipFinish:
Polished
ECApproved:
Yes
TipShape:
GT
SKU:
SSXBM1244
Discover Your Perfect Exhaust!
Effortlessly Explore the Best Aftermarket Exhaust Solutions for Your Vehicle.